House, Hound And Kittin Sittin'
Welcome To Our Home Page
Complete and professional pet sitting and dog walking services specifically designed for the busy professional, traveling executive or spontaneous vacationer. You can count on us! You can trust your pets and your home to House Hound and Kittin Sittin'. We are fully bonded and insured. We care for dogs, cats, fish, rabbits, birds, hamsters, guinea pigs, iguanas and turtles. References are always available upon request.

Why Pet Sitting?
Loving and caring for animals is our absolute pride and joy! That is why we started "House, Hound and Kittin Sittin'" over 8 years ago. Our background includes working for several veterinary hospitals as well as boarding facilities for many years and we realized that most pets just don't respond well to boarding within a caged environment.This limits room to run, human interaction, kennels smells different, they can expose them to fleas and or other diseases and their feeding routine differs from that at home.

In-Home petsitting helps you as the owner by saving you time, worry and most important...ensures that your pet will recieve the same care and concern you provide. Pet parents really do see a difference when using our At-Home petsitting service. On their return home they find that their kids are happy, content, loved and well taken care of in their own familiar environment and free from stress. We treat all of our kids like they are our own and fill their lives with love and care!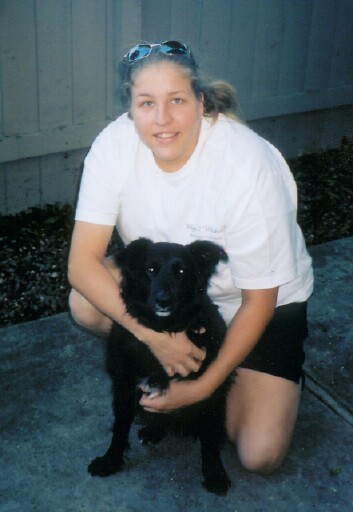 ALWAYS INCLUDED WITH OUR VACATION SERVICE

- Extra, Extra TLC
- Trash Take out / in
- Pet Waste Disposal
- Feeding / Water
- Plants Watered
- Newspaper / Mail
- Alternate Lighting / Drapery
- Door / Window Check
- Medications

PUPPY BASIC HOUSE TRAINING AND BEHAVIOR MANAGMENT AVAILABLE!!